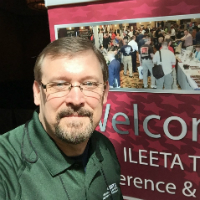 Broadcast BLUE is a podcast and legal information network providing law enforcement professionals with timely updates on the legal aspects of law enforcement.  Broadcast Blue is hosted by Bruce-Alan Barnard, a nationally-renown law enforcement legal educator and former federal prosecutor. Over the last 25 years, Bruce has provided training on the legal aspects of law enforcement to over 30,000 federal, tribal, state, and local law enforcement officers as well as thousands of prosecutors. Bruce is a Subject Matter Expert for Search and Seizure Law as well as Electronic Surveillance Law and the related legal aspects of law enforcement.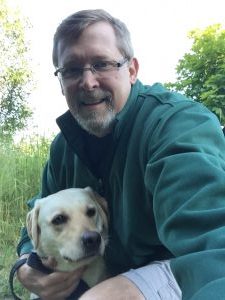 Bruce has a Bachelor of Science degree in Adult Education from Southern Illinois University, an M.B.A. from Auburn University, an LL.M. from the University of Alabama, and a J.D. from the University of Florida. Bruce's instructor certifications include: Master Training Specialist (U.S. Navy), AETC Certified Instructor (U.S. Air Force), and Senior Instructor Certification through the Law Enforcement Instructor Training Program (LEITP) at the Federal Law Enforcement Training Centers.  Bruce also recently became the first Legal Instructor to receive certification under the IADLEST Nationally Certified Instructor  Program (INCI).
Bruce is member of the International Law Enforcement Educators and Trainers Association (ILEETA), the International Association of Directors of Law Enforcement Standards and Training (IADLEST), the International Association of Chiefs of Police (IACP), the National Sheriffs' Association (NSA), the Airborne Law Enforcement Association (ALEA), and is admitted to the Florida Bar.
Bruce retired from the Legal Division in FLETC in December 2017 and is currently the director of LEA ONE, which provides quality instruction on the legal aspects of law enforcement to federal law enforcement officers through face-to-face classes, live online webinars, and eLearning training delivered through the LEA Learning Portal.    Bruce also provides peer review and curriculum development for law enforcement agencies through LEO LAW.
LEA ONE – Training for Federal law enforcement officers.   www.lea.one
LEO LAW – Peer review and curriculum development for law enforcement agencies.   www.leo.law